14'' HCP Rotor Kits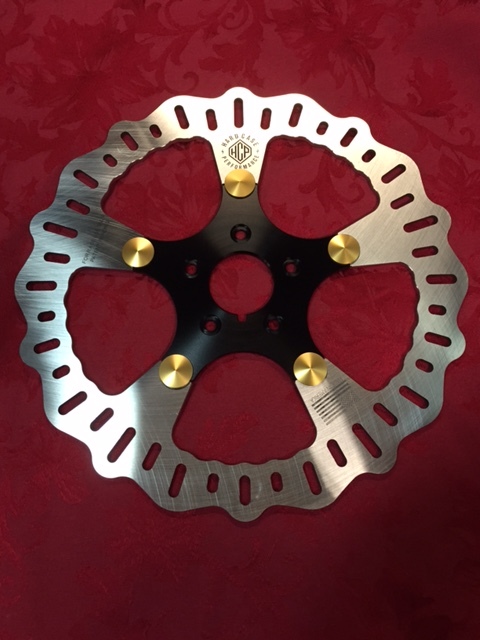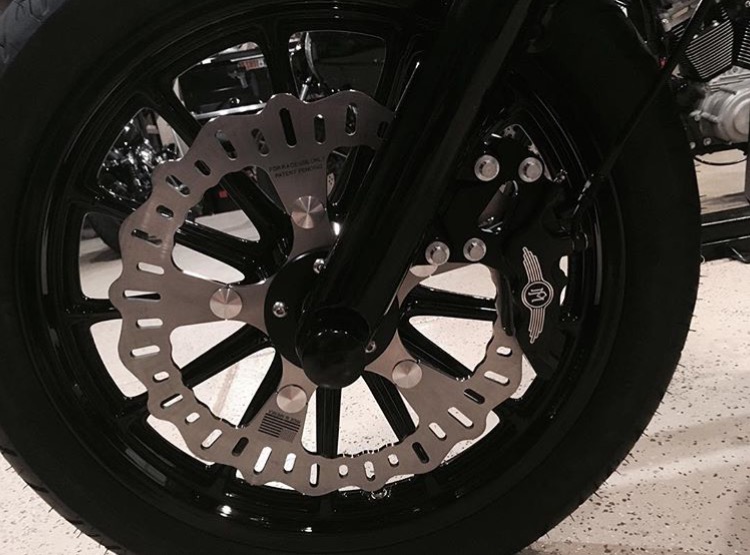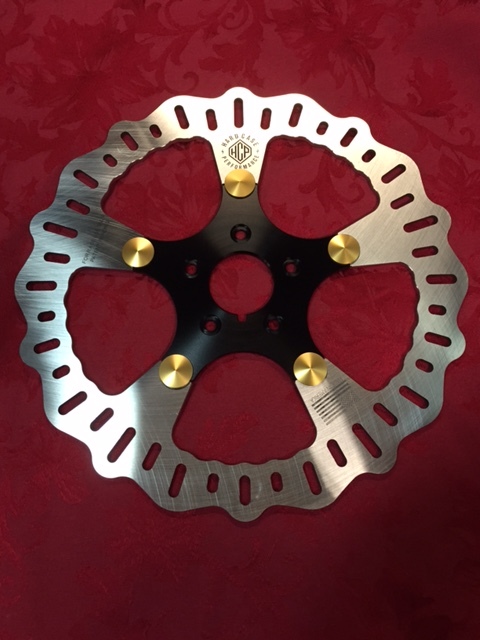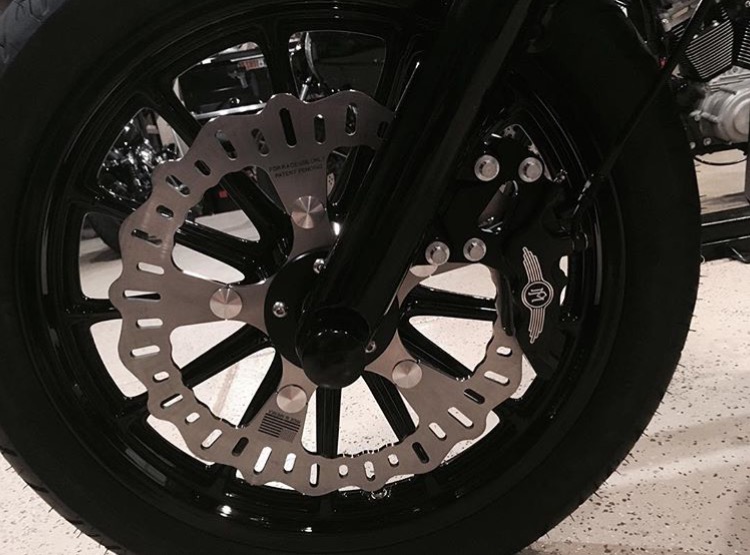 sold out
14'' HCP Rotor Kits
.
Included components and hardware:
HCP relocation bracket for specified make and model.

OEM caliper bolts for relocation bracket (2 each)

HCP 14" Rotors with carriers come assembled by HCP. Rotors with carriers are not to be disassembled or modified.
Additional Information:
HCP 14" Rotors are available with or without a center carrier. Center carriers are necessary for wheels that have the rotor hub mounted (example: spoked wheels or 13 spoke mag wheels). Newer style wheels such as HD Switchblade wheels are mounted outside the hub and will not need a center carrier. HCP 14" Rotors are designed for use with HCP carriers and components ONLY.
HCP 14" Rotors are designed for use of organic brake pads. DO NOT use sintered brake pads with the HCP 14" Rotor.
HCP 14" Rotors and relocation brackets are designed to directly bolt on with stock calipers. Contact HCP with questions in regards to other specific calipers.